Sensor modules for harsh environments
Does your application need measurements in extreme conditions such as temperature cycling, high humidity or outdoor-environments? Are your electronics subject to high voltages, corrosion, harsh chemicals or mechanical stress and G-force? Does your industry require rugged parts with extreme condition ratings and specifications?
With more than 20 years of experience in developing sensors and electronics for harsh environments, Ninix Technologies can ensure the reliability of your product in these extreme conditions.
These are some realisations of sensor modules, mostly for the automotive industry.
They measure position, corrosion, pressure, speed and vibration in the transmission, clutch or motor compartiment.

Potting electronics
Potting and encapsulation resins offer the highest level of protection of your electronics.
By using a combination of cleaning, pretreatment, potting and curing technologies, your product can be protected from corrosion, thermal or physical shock.

The potting insulation combines good electrical properties (high voltage insulation) with excellent mechanical protection.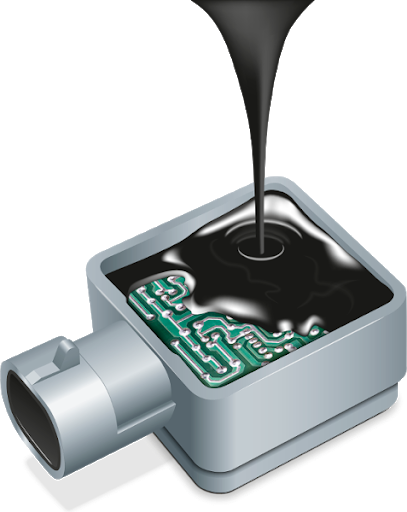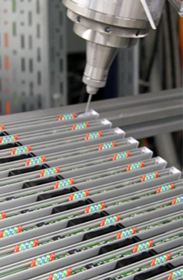 Our services

We design and manufacture sensors, with unique combinations of functions

Via comparative test designs and validations, we determine the optimal technology choices for your application

Our product development team (re)designs and customizes your product according to this outcome

Designs with low initial costs – Fast time to market by an agile an innovative company.

Manufacturing : We provide manufacturing, testing & validation facilities for your product

Automotive validation : We're IATF 16949 certified.

In-house automation : Gradual automation following your project volume growth
About NiniX Technologies

Our 2 main activities are :

Design and production of sensor modules

Machine building / automatic assembly solutions
Our end customers for automotive sensor modules are :

 

Tremec,

Magna,

Ferrari,

Mercedes AMG,

McLaren.
Want to know more? Don't hesitate to contact NiniX Technologies